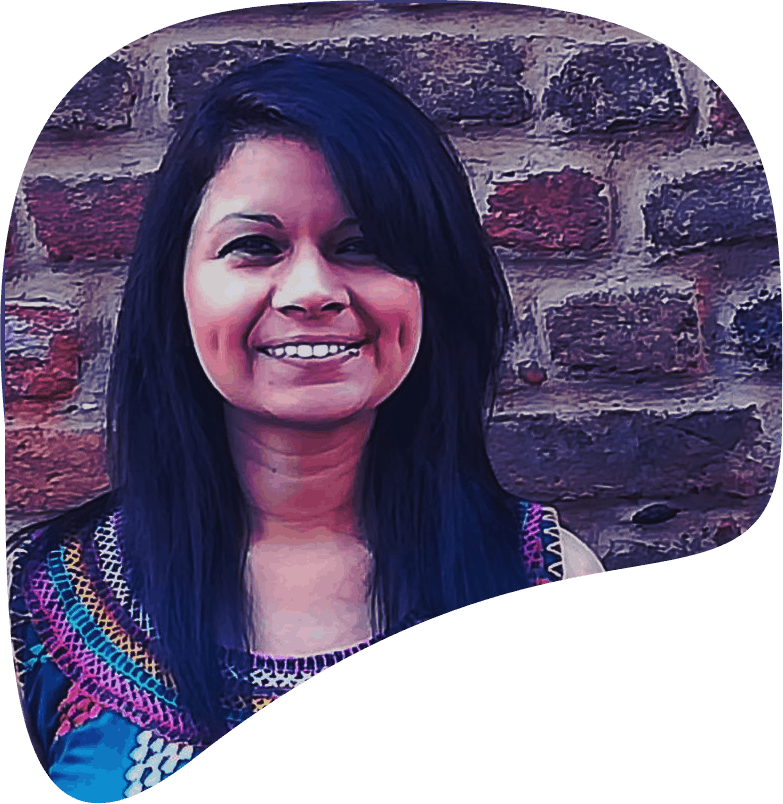 Hi!
I'm
Delie Posnanski
I build WordPress websites and translate cool stuff to guacamole Spanish.
Services
Websites
for expanding businesses

Care Plans
for awesome websites

Responsive Design
Your website will work and look amazing no matter which device your clients are using.
Content Management System
Easily update your website once it's done. You'll get video tutorials!
Online Shop
Sell your products or services all day every day without being limited by your physical location.
Speed Optimization
Make sure your website loads super fast so you don't lose any customers due to a lagging website.
Analytics Integration
See how your website is performing and what could be improved to increase conversions.
SEO Integration
Optimize your website's content so it is found by Google and, most importantly, your clients!
Malware Scan
Regular website scans and audits for a healthy website.
Software Updates
Security patches applied swiftly to keep everything up to date.
Backups
Something went wrong? No worries, I got your back(up).
SSL Certificate
Increase your visitor's trust with an encryption certificate.
Domain & Hosting
Give your website the best with fast, reliable, secure hosting.
Renewals Included
Save hundreds in plugin renewals with a yearly plan.
App Translation
Make your app available in Spanish-speaking countries to expand your brand.
Web Translation
Give a local experience to Spanish-speaking users when visiting your website.
Video Subtitling
Add Spanish subtitling to help your video reach a Latin American audience.
Document Translation
Publish your books and other written material in Spanish-speaking countries.
Video Game Translation
Let Latin American gamers experience your game in their language.
Software Translation
Expand your user base to one of the five most spoken languages in the world.
Delie is the best! Viva Los Vegans' website looks amazing!! It was just what we needed: simple, elegant, and it just works! I loved working with Delie in the creation of the website. She identified what we needed and it turned out great. Thank you so much!
Nataly Simá
Nataly Simá owns Viva Los Vegans, a vegan bakery in Cancun, Mexico that sells extraordinarily tasty sweets.
Read case study